I often wonder at how Call the Midwife manages to bring a sense of joy to every episode, even when terribly tragic things happen to the characters or their patients. This season has certainly had its share of tragedy and heartbreak. I think the joy we witness comes from the love within the community of Poplar. After the horrible car accident and loss of pregnant patient, Lizzie, the community came together. They surrounded Trixie with love to celebrate her long awaited nuptials, despite the fresh emotions of loss.
Thinking about this helped me reflect on the birth community that I am a part of as a midwife. This community is just as wonderful as the one we see on the show. They pick me up when I have a hard day and make it possible to continue. They encourage me when I'm tired. They help me when I am overwhelmed. They help me grow as a midwife and a person.
Being on call the past three days, I helped to usher four new lives into the world. Each birth was simply beautiful, and I was flying high after each one at the happiness and elation of each new family. These beautiful births would not have been possible without the birth community I function in. Each person is an integral part of the team – medical receptionists, medical assistants, nurses, fellow midwives, physicians, environmental services staff, the anesthesia team, the NICU team, pediatricians, doulas and the patients' support people.
We come together with a sense of belonging, social support, and shared responsibility to be an effective team. Strong communities are built on trust, communication and cooperation and can serve as a powerful force for positive change. I am thankful to be a part of a hospital birth community that does just that.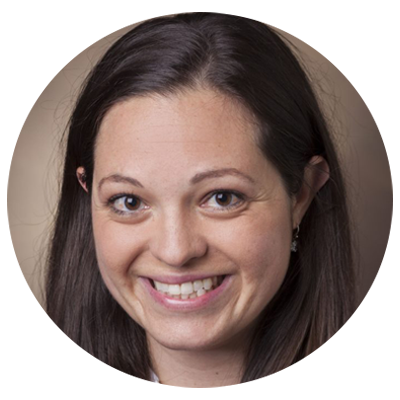 Hannah Diaz, DNP, MSN, CNM, is a member of the Vanderbilt Nurse-Midwives & Primary Care for Women at Melrose, the clinical practice of the Vanderbilt University School of Nursing.