Call the Midwife is back for its 12th season and so are the faculty of the Vanderbilt University School of Nursing to provide historical and contemporary context in a weekly recap blog. Watch the show Sundays at 7 p.m. through May 7. SPOILER ALERT: Some posts may contain plot details.
In this week's episode, two vulnerable young people in the Poplar community are helped by the midwives and Dr. Turner. Sister Veronica initiates a health screening for young workers that leads to the diagnosis of leukemia in a paper boy. This preteen already has the weight of the world on his shoulders, taking care of his younger brothers and ailing father. Meanwhile, Trixie supports a 15-year-old through her delivery and the challenges that come with her unstable family life.
The time and love shown to both families is touching. Dr. Turner and the midwives provide close, personal care and follow-up house calls to ensure they are safe. I love witnessing how invested the characters are in the people within their community.
This is one of the most challenging parts of my job as a modern midwife – not feeling equipped to help my patients deal with difficult social situations. When I watch Call the Midwife, I think about how different things would be now with the same situations.
Teenage mothers are certainly one group that I care for often, and I carry all of them in my heart for years after their pregnancies. The youngest patient I have cared for during a pregnancy was 14 years old. Despite the maturity and strength my patient showed, my heart broke for her knowing the challenges in her future. I wish I had more ability to walk alongside patients after their deliveries, when I know they need the ongoing support. Sadly, I have many patients in need and don't have the time or resources to do more than I already do.
As a midwife, I can ensure my patients are set up with a social worker and that they know the community resources available to them. I can confirm that they have a safe place to live with family or friends who will care for them. I can also check on their mental health with frequent telehealth or in-person clinic visits. But in our modern world, we have lost some of the ability to care for patients in the way that the midwives of Poplar were able to. While a lot has changed in our world since 1968, the love and concern midwives have for our patients has not – and never will.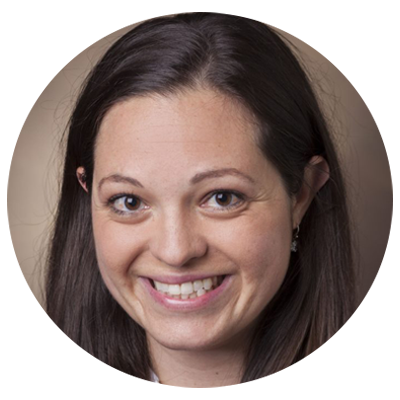 Hannah Diaz, DNP, MSN, CNM, is a member of the Vanderbilt Nurse-Midwives & Primary Care for Women at Melrose, the clinical practice of the Vanderbilt University School of Nursing.