Call the Midwife is back for its 12th season and so are the faculty of the Vanderbilt University School of Nursing to provide historical and contemporary context in a weekly recap blog. Watch the show Sundays at 7 p.m. through May 7. SPOILER ALERT: Some posts may contain plot details.
In my role as a midwife educator, I am often asked by my students or newly certified nurse-midwives how I gained confidence and stopped doubting myself. The true answer is that I still doubt my abilities sometimes. Every midwife has at some point. With the immense responsibility and gravity of our role, this in inevitable. But it broke my heart to watch Nurse Crane as her competence as a midwife was questioned in this episode. The depth of how much she cares for her patients is immeasurable.
There have certainly been times in my career when I felt like my knowledge, experience and expertise weren't trusted. I have had to prove myself through my actions in a crisis, just like Nurse Crane did in this episode as she dealt with a shoulder dystocia and subsequent hemorrhage for a patient.
I didn't agree with much that the panel of physicians said to Nurse Crane, but the one thing they were right about is the importance of continuing education. We need to keep up with emerging data. As medical providers, it is crucial to keep up with new research and the latest medical innovations to offer the best possible care for our patients. Each year we have requirements for continuing education to maintain our licensure. Challenging ourselves and constantly learning is important.
Each season of Call the Midwife seems to bring a new favorite character for me. Sister Monica Joan has that role in this 12th season. She not only seems to bring comic relief, but she is also often the voice of reason. "Skills, compassion, and dedication" — Sister Monica Joan says that about Nurse Crane when addressing the panel. I just loved this sentiment. I think Nurse Crane exemplifies those words and they are embodies by any good midwife embodies. I am so glad Nurse Crane embraced her challenge to continue training and provide the best care possible.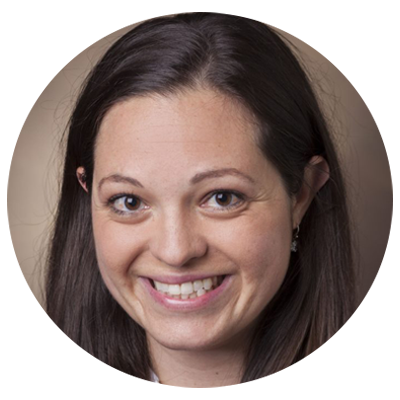 Hannah Diaz, DNP, MSN, CNM, is a member of the Vanderbilt Nurse-Midwives & Primary Care for Women at Melrose, the clinical practice of the Vanderbilt University School of Nursing.