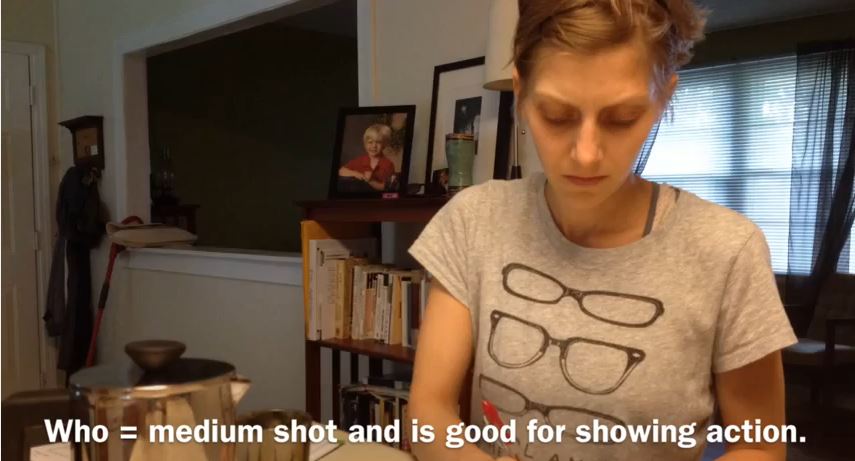 Many of the stories featured on this blog are created through NPT Storyteller workshops, where NPT staff work with local immigrants and refugees to develop their story ideas, learn camera skills and edit the footage they gather. Its an evolving process and every workshop is unique, but we have developed a few tools that can help anyone tell their story with video.
Here are a few documents that have helped us get started:
Once you have identified your story, and maybe conducted an interview or prepared a statement, you are only halfway there. Now its time to tell your story visually. When planning for visuals, we like to think of how and why we shoot footage, and how the footage will help tell our story. Many stories involve a Who, What, When, Where & Why structure; so that's how we talk about the shots you will need. Check out this video to see what I mean.
NPT occasionally hosts digital storytelling workshops at schools, community centers and at our offices. Workshop attendees are taught to film their own stories and then edit them using iMovies.
For more information about workshops, please contact Shawn Anfinson.